Since 1983, we have led the beverage company in Connecticut and New York from installation to brand sharing. We have been at the forefront of many major restaurants and bars in your local town.
Our Mission
Drinx Unlimited is an employee owned company, the mission of Drinx is to provide superior service to our valued customers. We strive to represent the best quality beer, liquor, and nonalcoholic beverages. Our purpose is to provide consistent support, excellent service and to deliver a partnership, based on trust, respect, and commitment. Whether you are a supplier or customer, you're part of the Drinx Family.
The old Drinx Unlimited built a strong footprint in Western CT as a premier, full service distribution company: from installation and service to product and sales, the reputation spoke for itself. The new Drinx aims to reboot and grow beyond what was acquired in 2016, by building relationships and growing together with local brands. We will expand our team, our reach, and our portfolio to be the craft beverage distributor of choice across our established territory.
We provide, commit and give you the greatest customer service on the market today. We strive and pride ourselves in being there always for the customer. We offer a quality line of products supported by the most professional sales and service team in the area. As a leader in the state of Connecticut, the company will continue to look for potential growth opportunities for our employees and extended portfolio offerings for our customers. With a growing portfolio that is unrivaled, Drinx Unlimited is proud to call the industry's elite suppliers our partners. Learn more about how we can do business together.
WE ENJOY WHAT WE DO AND WE DO IT BEST!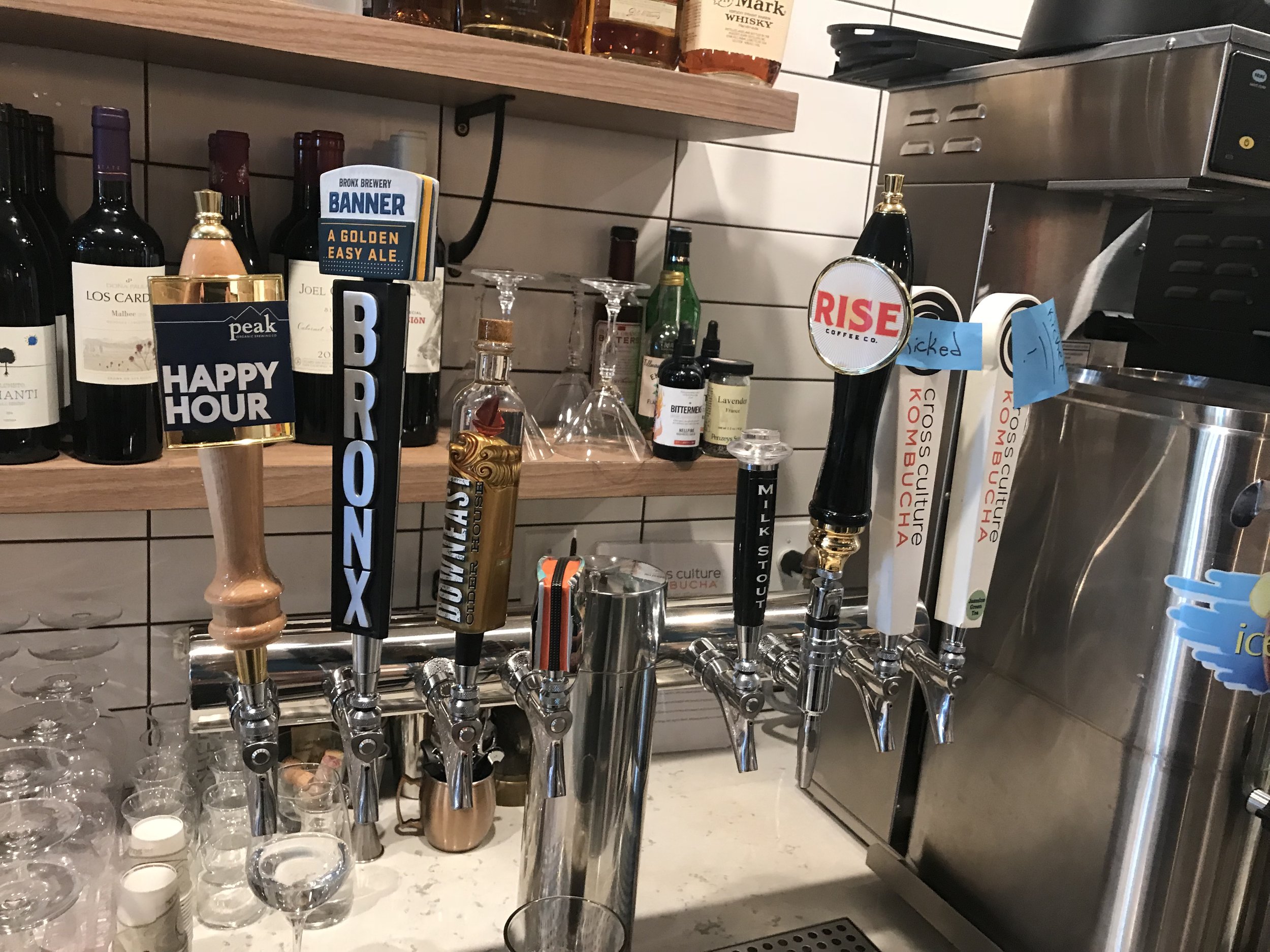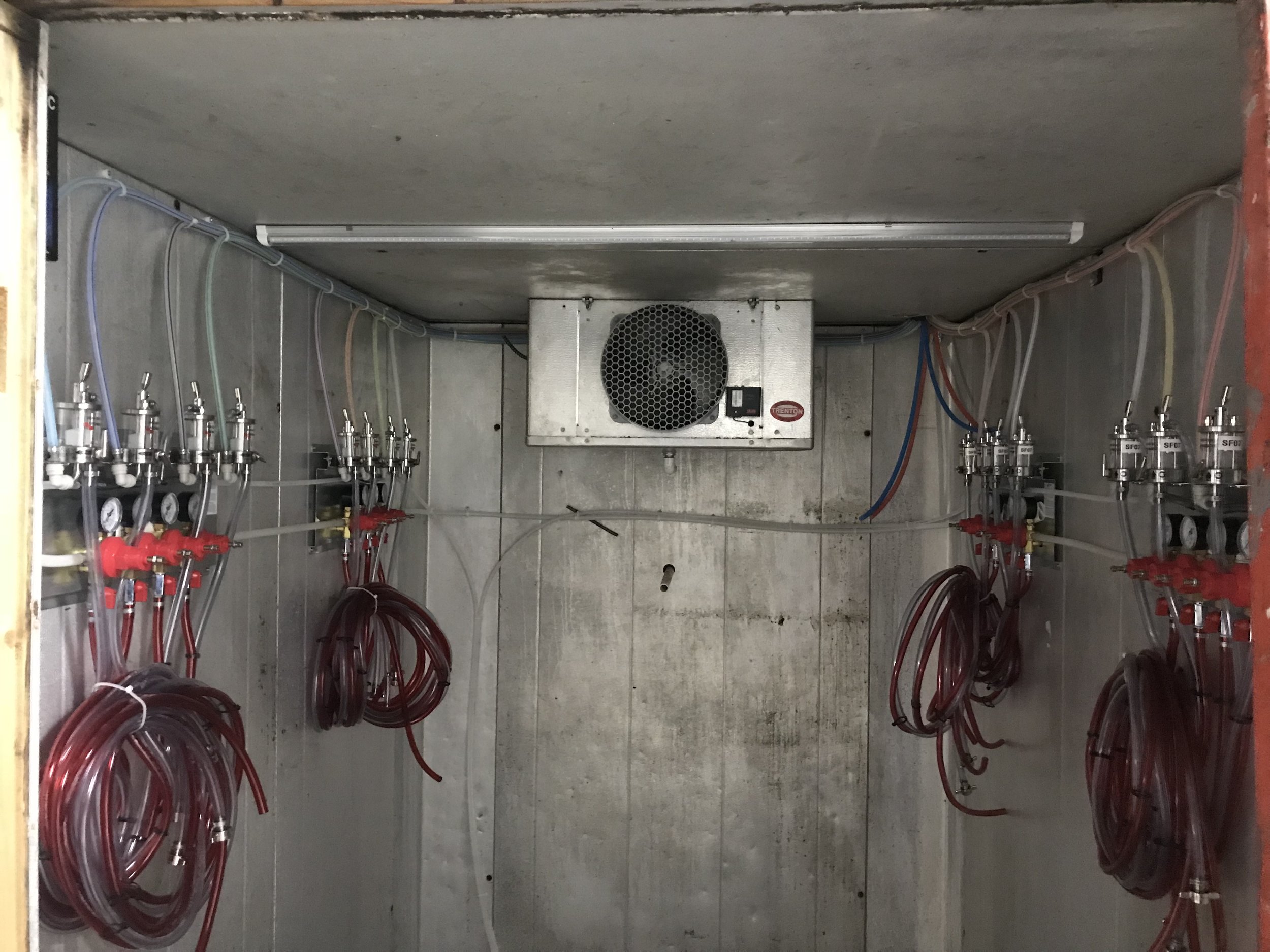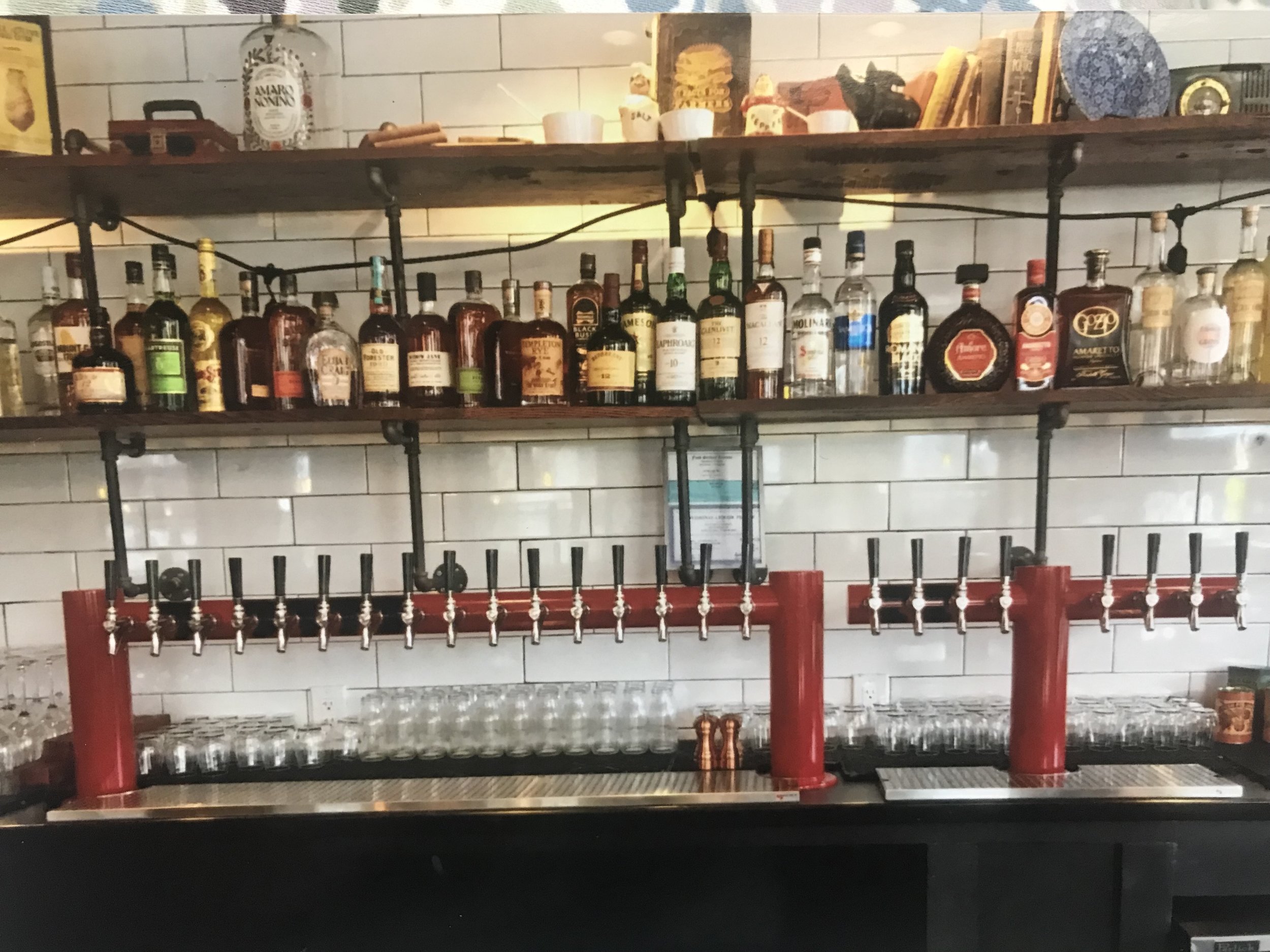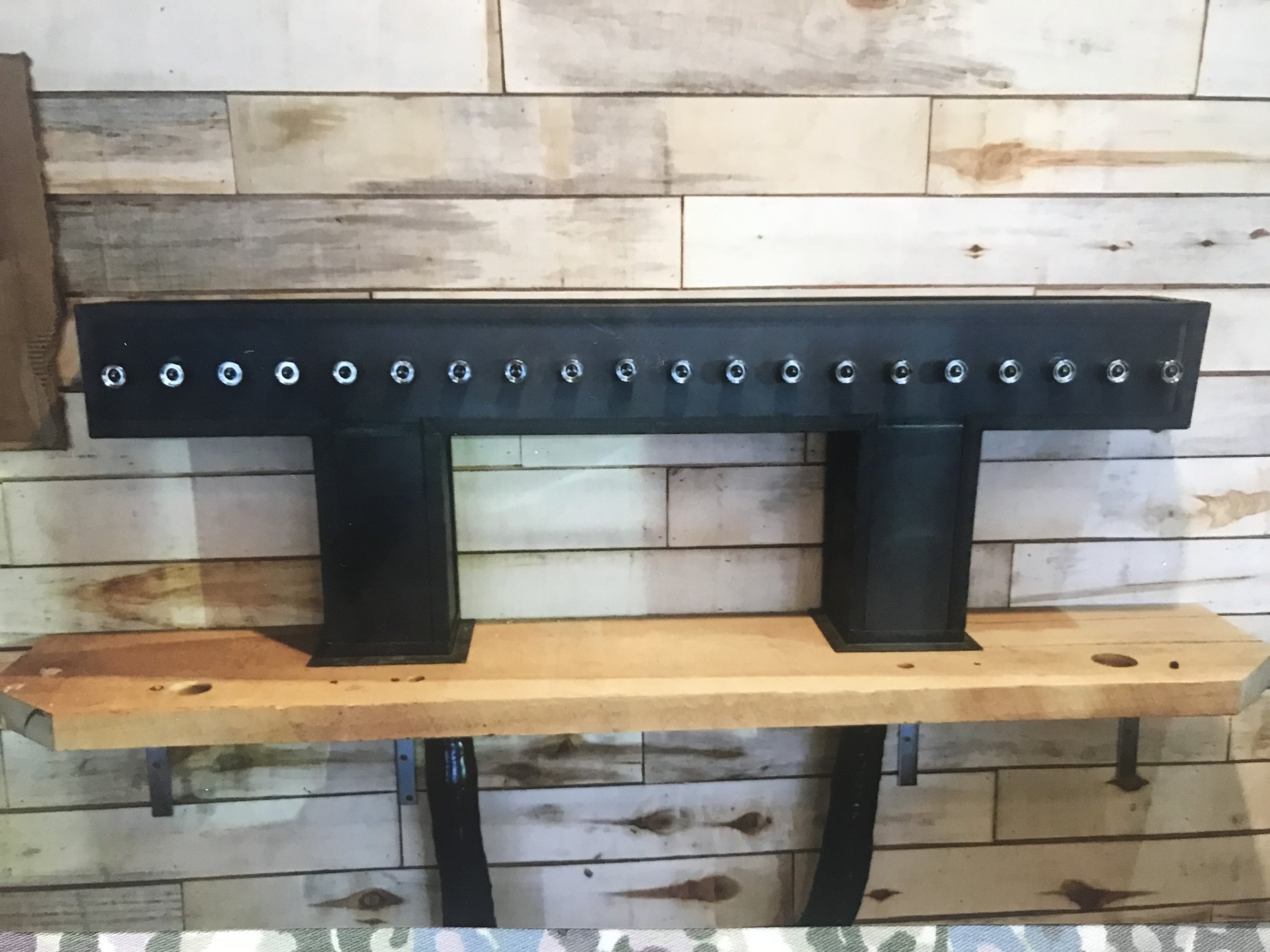 1983-1997

Started as soda distributor

Continued with water, and expanded to a portfolio of "craft" beverages

Service team for soda and draft system installation and maintenance

1997-2016

Portfolio included:

Dogfish Head, Lagunitas, Allagash, Brooklyn

30+ brands in total
2016

Portfolio bought out by Miller Coors distributor

Drinx became Employee owned

2017

Relaunch new liquor license

Gun Hill Brewing, Aspen Brewing, Naked Flock Hard Cider. Cylinder Vodka